What is in-clinic therapy in Nevada Autism Center?
Nevada Autism Center has an almost exclusive focus on the experience of children receiving behavioral services within our clinic.
Here, they can receive one-on-one behavioral services. Still, they are also introduced and encouraged to interact with peers, take turns, play multiplayer games, and build their social skills both in individual and group settings. The in-clinic environment also allows for greater opportunities for learning to take place with fewer distractions than if they are taught inside their home.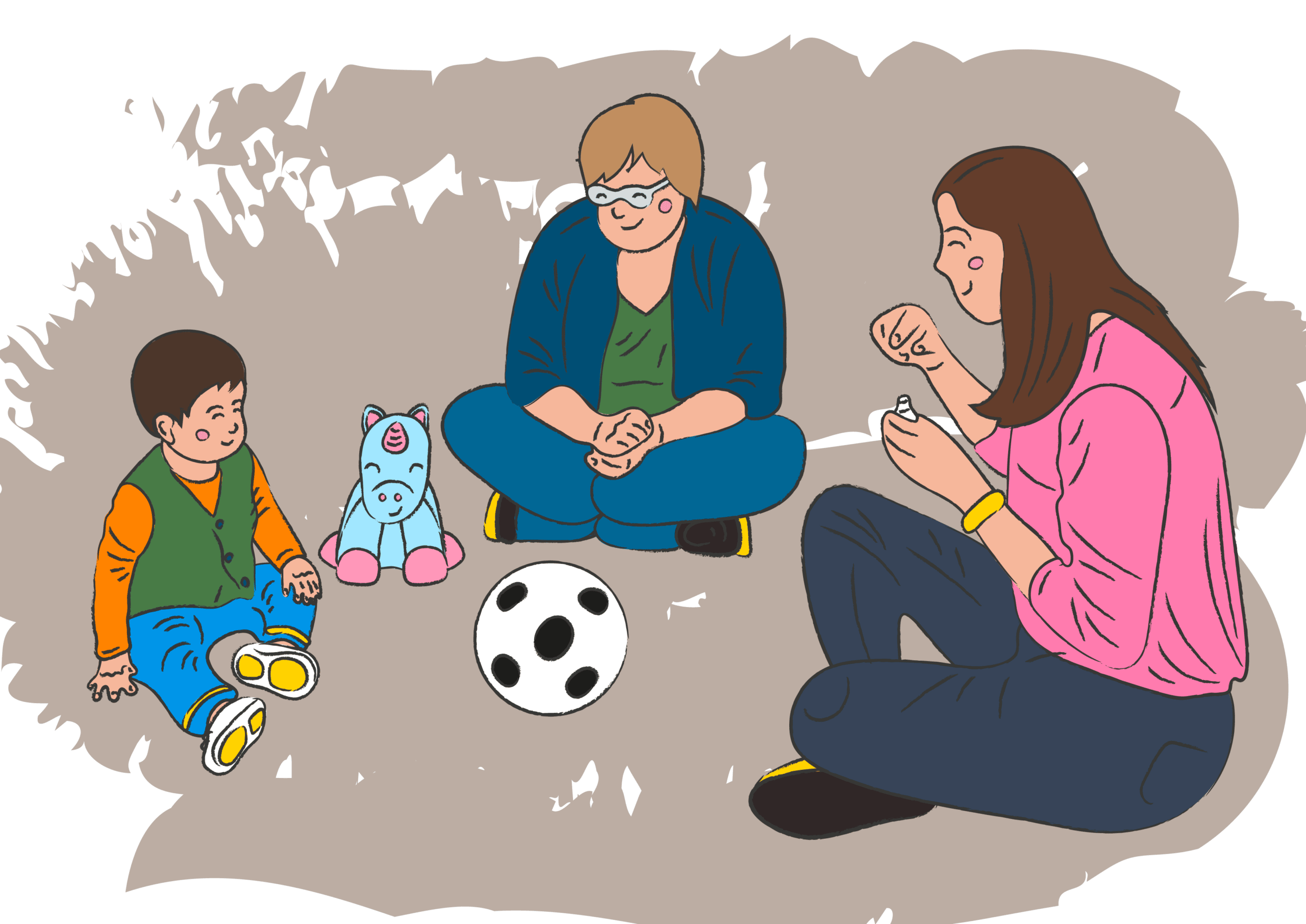 Nevada Autism Center places a heightened emphasis on in-clinic therapy in our dedicated center in Summerlin (Las Vegas, NV), as we believe it is one of the best environments in which a child with Autism learns. There is unparalleled support in the in-clinic setting, where numerous BCBAs are always present to help RBTs implement programs properly, give feedback, and evaluate the progress being made.
In-clinic therapy is a more comprehensive approach to teaching and working with children with Autism. Rather than a one-on-one implementation of skill acquisition programs in a familiar setting, a new location where skills are learned and practiced helps children to generalize, or carry over, their new skills to various other settings, including their home! In-clinic therapy offers unique opportunities for children to interact, play, exercise, and build skills they'll use for the rest of their lives!
Benefits of in-clinic ABA therapy
Socialization opportunities
Symptoms of Autism frequently include the limited ability or inability to socialize. This may include not making eye contact, failure to read social cues or inability to hold a conversation. In-clinic therapy can help with all of these! At Nevada Autism Center, BCBAs and RBTs work tirelessly to provide new ways for children to interact and socialize. Your child will likely participate in programs targeting turn taking, team building, and sharing. These are programs especially unique to in-clinic therapy, where children and other staff of all ages are readily available to help the skill-building process.
Adaptation and transition strategies
It can be difficult for children with Autism to accept change to routine or even changes from activity to activity during their day. Having your child receive in-clinic therapy will help their ability to adapt to new situations and/or transition to a new activity or even a new therapist from time to time. Plus, since the in-clinic therapy day typically follows a loose schedule, your child will learn how to properly transition from one room to another, one activity to another, and one group of children to another. This will be invaluable in the school environment, where changes and transitions are frequent.
Additional opportunities reinforcers
Not sure what really motivates your child, even at home? The in-clinic therapy setting here in our Las Vegas center will be great for your child to identify other likes/dislikes, interests, and hobbies they may have interest in. The clinic setting offers a wide range of toys and games for children of all ages and abilities- a unique opportunity that will not be available in the home setting! RBTs can swap out and identify new toys that your child may eventually regard as reinforcers. Remember, the field of ABA places great emphasis on positive reinforcement, so any reinforcer that can be identified for your child will only help their progress!
Amenities of in-clinic ABA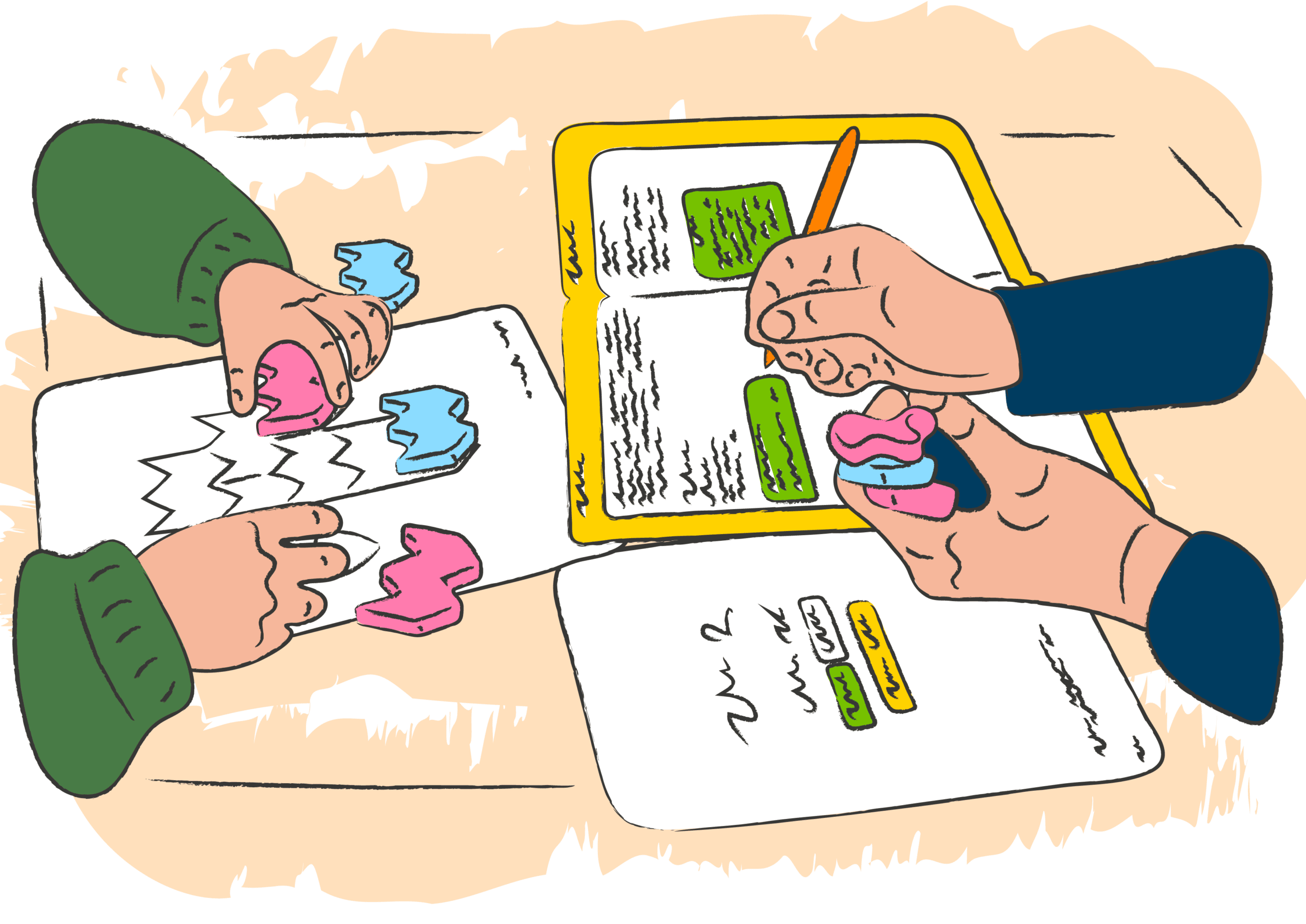 Our brand-new center located in Las Vegas, Nevada, features brand new structures, toys, games, and modern technology. We hope our colorful and thoughtfully designed center will excite both you and your child to come play with us! Our center currently features
Eat-in kitchen area for children to practice self-feeding and kitchen etiquette skills
Bathroom with diaper-changing station, handwashing/toilet stools and potty-training seats- always thoroughly cleaned and sanitized after each use!
One-on-one therapy rooms
Gym area with swing set, climbers, trampolines, and bikes
Model classrooms
Convenient location in Las Vegas, Nevada, and more areas soon!
A typical day in-clinic
The sample schedule below is just a reference for what goes on during your child's day at the clinic. Each child will attend certain groups and activities dependent on their skill level and will also receive one-on-one therapy time with their therapist in their designated therapy room. Children will need to come with a backpack that can either go home with them each day or stay in their cubby or therapy room. Bags should include:
Lunch box with their name clearly labeled on it, packed with plenty of options for snacks, lunch, and beverages
A filled water bottle with their name clearly labeled
Spare change of clothes including underwear and socks
Diapering needs, such as diapers, wipes, and paste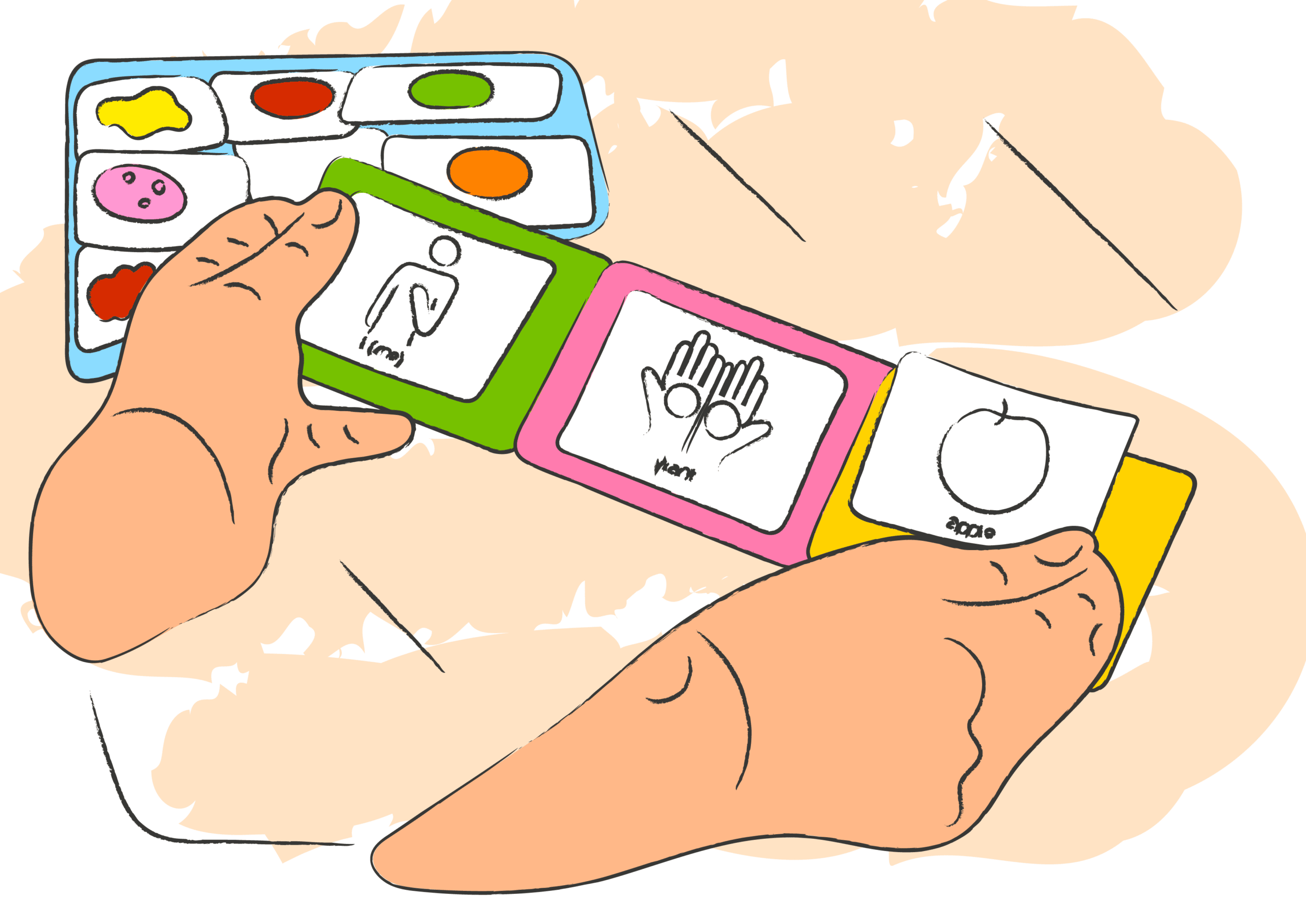 Sample schedule:
Good morning! Put away backpack, take off shoes, hang up coat
Natural environment teaching – child leads play while therapist assists
Group circle – good morning song, calendar, weather, greetings to each childs
Gym – 30m of guided play in gym
Snack
Toilet break
One-on-one therapy time – Discreet Trial Teaching (DTT), Natural Environment Teaching (NET)
Gym
Lunch in kitchen area
Toilet break
One-on-one therapy time
Gym
Story-time
Goodbye! Pack up backpack, put on shoes/coat
In-clinic vs in-home ABA services
We know you have a lot of decisions to make when it comes to doing what's best for your child with Autism. We want to make that process as easy as possible when you join our team here at Nevada Autism Center. A streamlined intake will focus less on billing and insurance and more on helping you obtain exactly what you need for your child. In-home vs in-clinic therapy are tough choices, considering each has unique and important advantages for your learner. Here is a quick breakdown and recap of choosing between in-clinic vs in-home ABA services.
IN-HOME
Therapy always takes place in your home
Natural learning environment
Less exposure to germs
Focus on academic and functional skill acquisitions and behavior intervention
Parent training on-going each session
Your child's BCBA is just a call away
Child learns with familiarity and routine
You are typically involved in sessions
IN-CLINIC
Meet at one location with other families
Opportunities to learn in new settings
Ability to socialize and develop social skills
Focuses on a wide variety of skills including social and emotional, communication, etc.
Parent training is on-going each session (training sessions typically once per week)
BCBAs are readily available for concerns or consult
Routine is built in new settings with other children; aids with transitions
Your child's therapist will provide a recap of each session at the end of each day