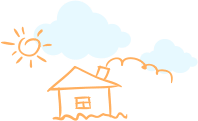 Dare to Dream!
Your Future Starts Here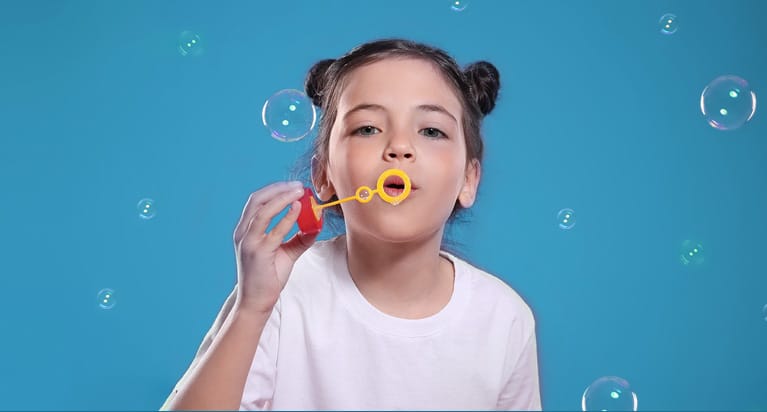 Dare to Dream! Your Future Starts Here!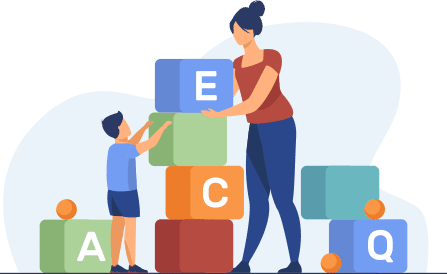 Las Vegas ABA Therapy


for your children
Our experienced Las Vegas BCBAs evaluate and assess learners with Autism to better understand what maladaptive behaviors may be present and to identify their functions. They also seek to identify skill deficits to develop skill acquisition programs then. Shaping problem behaviors that exhibit in a more appropriate form and allowing children to learn at their own pace and style will ultimately lead a child with Autism to have more significant opportunities for independence, autonomy, and success in the future.
Our experienced and caring BCBAs and RBTs strive to provide
high-quality ABA with a personal touch.
01.
Functional Assessments
Our skilled team of BCBAs diligently works to identify the function of the target behavior and write intervention plans.
02.
1:1 ABA therapy
Clients receive top-quality ABA services that are individually tailored to them and carried out in a 1:1 setting.
03.
Social Skills
Social skills are efficiently worked on in a controlled setting by one of our highly trained RBTs.
04.
Family Guidance
Your family will always be an active part of your child's therapy and progress. You are never alone!
06.
Summer Camps
Join NAC over the summer months for focused groups and therapies such as social skills, neurofeedback and more!
07.
Model Classrooms
Opportunities for natural play and conversation to occur through storage of sensory items and favorite reinforcers!
08.
Community support
NAC is helping children in community environments to generalize skills learned through ABA therapy in center.
09.
School readiness
We provide children with the tools needed to be successful in school settings, in Las Vegas and elsewhere.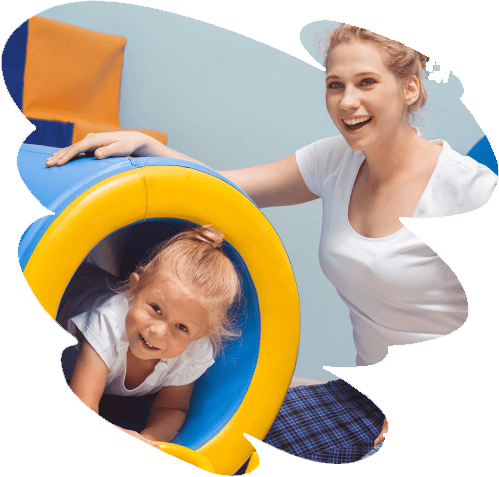 Applied behavior analysis is proven in science to aid in the treatment of Autism Spectrum Disorder (ASD) symptoms. ABA therapy utilizes evidence-based practices to understand the functions of behavior according to the ABCs – Antecedent, Behavior, Consequences.
BCBAs (Board Certified Behavior Analysts) are concerned with what happens before the behavior occurs (antecedent), the topography of the behavior, or what it looks like (behavior), and what happens directly after the behavior occurs (consequence).
Board Certified Behavior Analysts (BCBA) are the forefront of our Las Vegas ABA therapy center and have accomplished both a graduate-level program and obtained a minimum of 1,500 hours gaining experience in the field and working with children diagnosed with Autism. They then received the title of BCBA through a certification exam through the Behavior Analyst Certification Board in Nevada.
BCBA's work with behavior therapists or RBTs- Registered Behavior Technicians, also licensed to practice in Las Vegas, NV. The BCBA designs the programs and behavior plans while the therapist or RBT implements them directly with the client, under the BCBA's supervision.
Applied Behavior Analysis primarily focuses on positive reinforcement. Input from doctors, parents, teachers, and the student themselves help to identify reinforcers for the student. This can be iPad time, outside time, a tangible item such as a ball or car, an activity such as swinging, music, or physical touch in the form of hugs, hand squeezes, etc.
Whatever is most reinforcing for the student will be what they are working towards. This automatically coincides the two concepts of reward and behavior modification and/or skill acquisition. In other words, students learn to associate their favorite things with learning new skills and changing behaviors.
Our ABA Services

in Las Vegas
Center-Based Services
Nevada Autism Center has a specific focus on in-clinic ABA services for our clients. There are many demonstrated benefits to receiving ABA therapy in our conveniently located Las Vegas clinic. Research has continuously demonstrated higher learning outcomes for those students who received services in-clinic when compared to receiving ABA therapy in their homes.
Benefits of in-clinic therapy
Friends! More opportunities for social development.
Greater support with multiple BCBAs and RBTs on site.
Structured Environment
Generalization
At home ABA services
NAC does offer home services for ABA in Las Vegas, though typically with the goal of transitioning to a center if/when possible. ABA at home is great for someone newly diagnosed or just beginning services. It may be better to start with home-based therapy depending on your child's individual needs.
Benefits of at-home ABA services
Natural environment teaching & learning
Familiar & comfortable
Eliminates transitions
Involvement of other family members – parents, siblings, grandparents, etc.
Community ABA Services
Even if in-school ABA therapy does not apply to your situation yet, it is still another branch of ABA therapy to learn about if/when the time comes. In Las Vegas schools, RBTs, paraprofessionals, and BCBAs work together with teachers and other staff members to implement both behavioral and academic IEP goals.
Community is everything! Please check out the links on the top to find out more about getting involved in Las Vegas and additional resources made just for parents of children diagnosed with Autism.
Support Organizations
Why
Nevada Autism Center?
We really are a unique Las Vegas ABA therapy center in that we focus less on insurance and billing and more on our clients and the families we serve. Where other centers' first questions surround what type of insurance you have or how you'll pay for ongoing services, we want to get records of the incoming children and have them evaluated ASAP- insurance and billing can wait. Our main priority is doing the very best we can for each child who comes through our doors.
When you join Nevada Autism Center (ABA therapy Las Vegas), you'll feel the sense of belonging and acceptance we bring to our clients, their families, and beyond. We strive to be a part of the local community and go beyond our center walls to help individuals diagnosed with Autism feel accepted, represented, and have a sense of belonging.